There's nothing a runner likes better than cheerleaders urging them on! Come out and support your community and all of the athletes of the HMBIM. Cow bells and other noisemakers are welcome and encouraged! 
Below is a graphic showing spectator locations along the course, and access points. If you live in one of the nearby areas please grab your neighbors and have a Marathon Watching Party!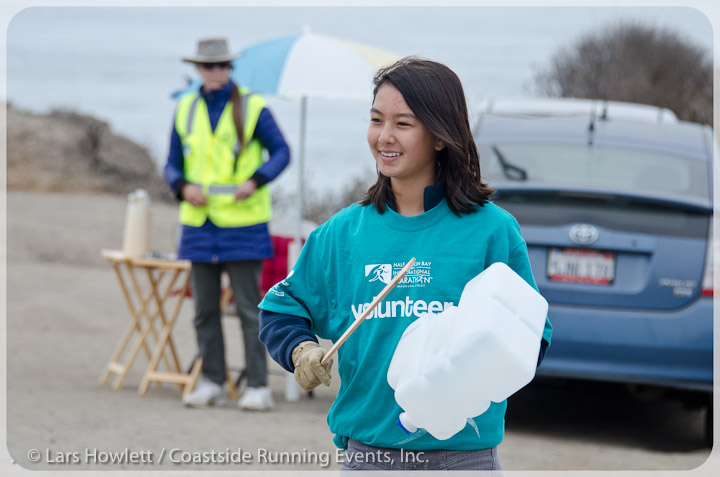 All of the athletes will be wearing a customized bib with their name on it, so call them out by name! Look for the special RED bibs as this indicates someone who is running their very first Marathon! 
Come show them the Coastside community spirit!